Permanent Makeup Long-Time-Liner®
LONG-TIME-LINER®'s semi permanent make-up method was developed over 25 years ago in Munich, Germany. Waltraud Kuffner, with a team of doctors, cosmetologists, make-up artists, and permanent make-up technicians, created the Conture® Make-Up Method for gentle, safe, and beautiful micropigmentation for brows, lips and eyeliner.
Voted Best Spa In The East Valley
Exclusive Brands & The Latest Technology
Little Luxury Spa is the only company in Arizona that offers quality reknowned brands in the Facial Care Industry, such as Matis Paris and Environ.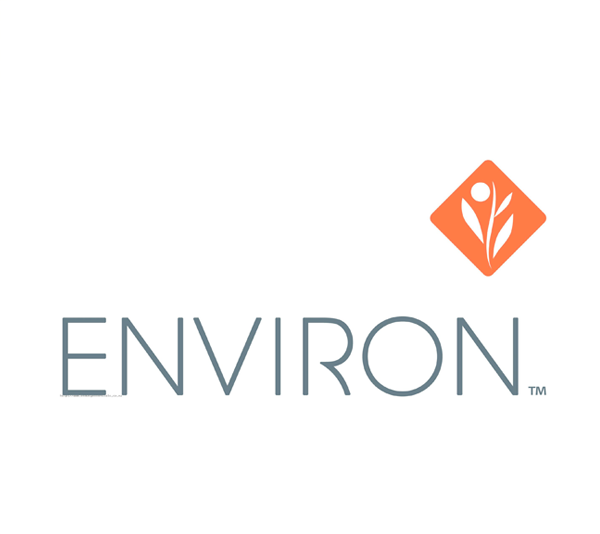 Environ skin care products are known for cutting edge ingredients in a variety of strengths and formulations, intended for use on all skin types, on all people of all ages, all ethnicities, and for both genders. The products are manufactured from the highest quality ingredients. They are hypo – allergenic and colorant free. Preservatives and fragrance are you only used when necessary. All Environ products or tested only by human volunteers and meet requirements of all regulatory agencies worldwide.

The founder, Dr. Des Fernandes believes that the Environ Ionzyme facial sequences are the only way of doing the treatments. As we learn more, we may change the sequence of events and also the recommendations.

Environ is completely results – driven. The ingredients he uses and the techniques he creates all have scientific basis for their conclusion into the Environ range. Always a generation ahead of others, Environ Continually adds new products backed by clinical and scientific research.