Meet Hanna
Once upon a time... there opened a magical place called the Little Luxury Spa. A place where people could come and forget about reality of their day to day life and escape into the hands of Hanna Ramdoum. A magical place where time is forgotten and healing and restorative skin care is at it's finest.
I am Hanna, and proud to bring you the Little Luxury Spa. I am educated in Poland, Germany, as well as France.I bring you my experience from working at the finest spas around the world.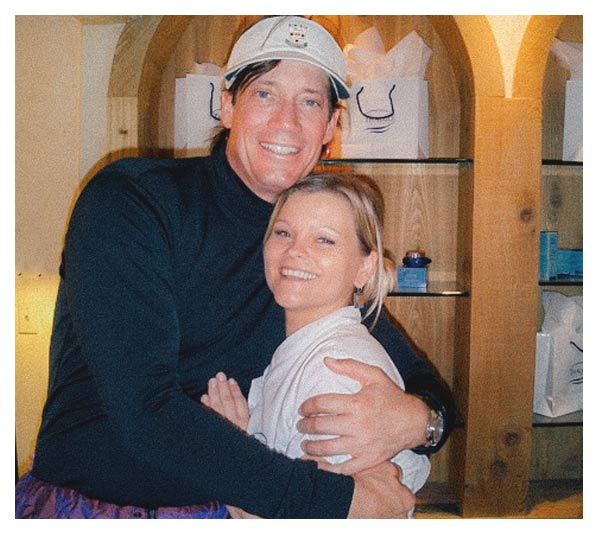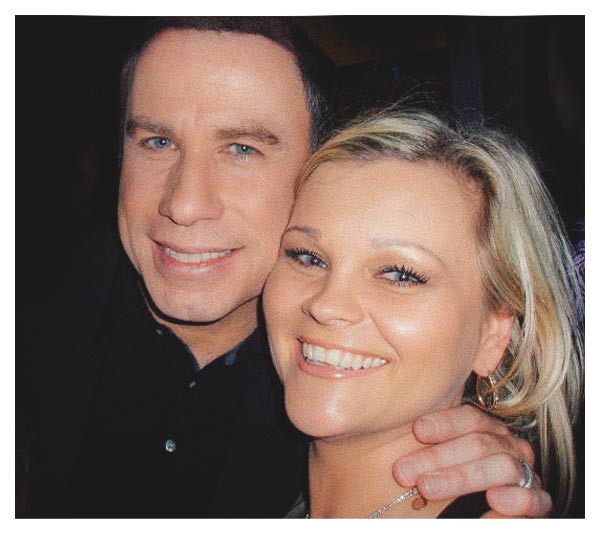 It has always been a dream of mine to have my own place. A place of luxury, relaxation and ultimately rejuvenation. A place where I can put my 20 years of knowledge and expertise to use and emphasize a holistic approach to health & beauty.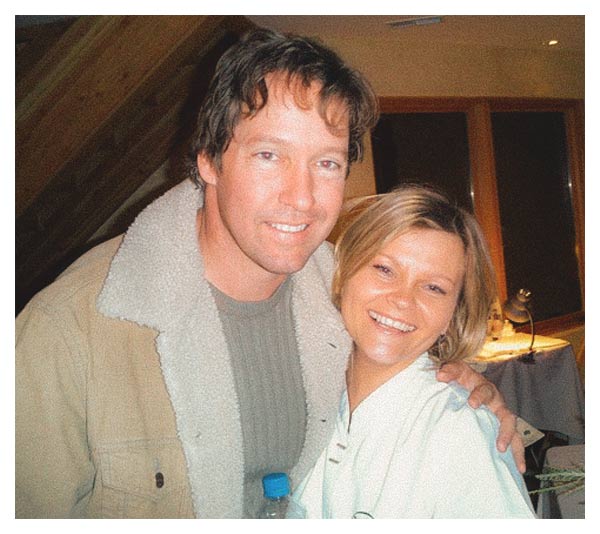 My mission is to meet global cosmetics standards of beauty, offer the latest treatments with the most advanced equipment, and be your best expert! I wish to bring you a magical experience every time, meeting your dreams of beauty and creating a place where you can wield time away as often as possible.